Follow the Water is the work of the Clean Rivers Coalition, a voluntary collaborative partnership of over 60 water organizations in Oregon and Southwest Washington. We work together to bring you insights about WATER—the science, the stories, and the positive actions we can take—from diverse voices in our communities.

Stories from our Community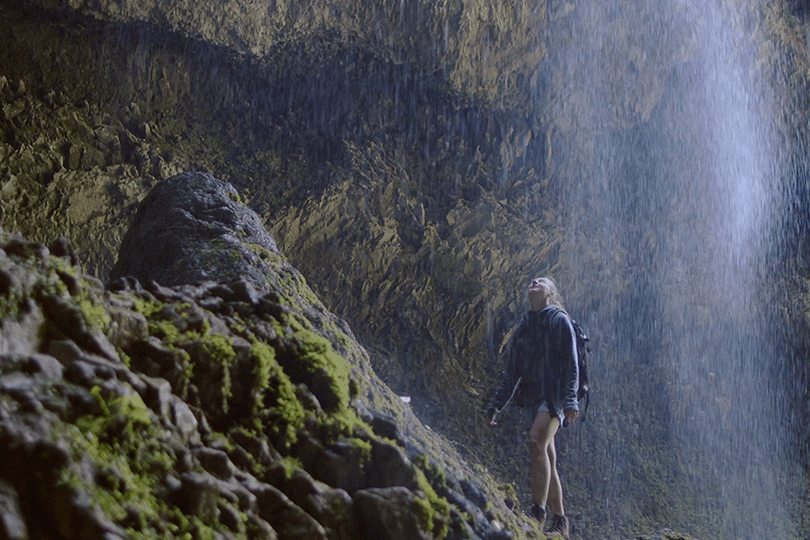 In this video we explore:
"Water is our first medicine. When you have nothing else - Water"
- Judy Bluehorse Skelton
Water is Life. Water is Sacred
Water is the reason this planet is so special and unique. Everything that lives here relies on water. Listen to personal stories about the powerful connection we have with water, our food supply, and our well-being. The purity of our water sources is crucial to this connection but recovery for our water, our health, and our environment is possible.
Water will take you where you need to go...

Are we disconnected from our water?
Chapter Two: Disconnection
Do you know where your drinking water comes from? Do you know where your rainwater goes? We have an expectation that we can turn on the tap and we know that good clean water is there but we have lost our connection to our water.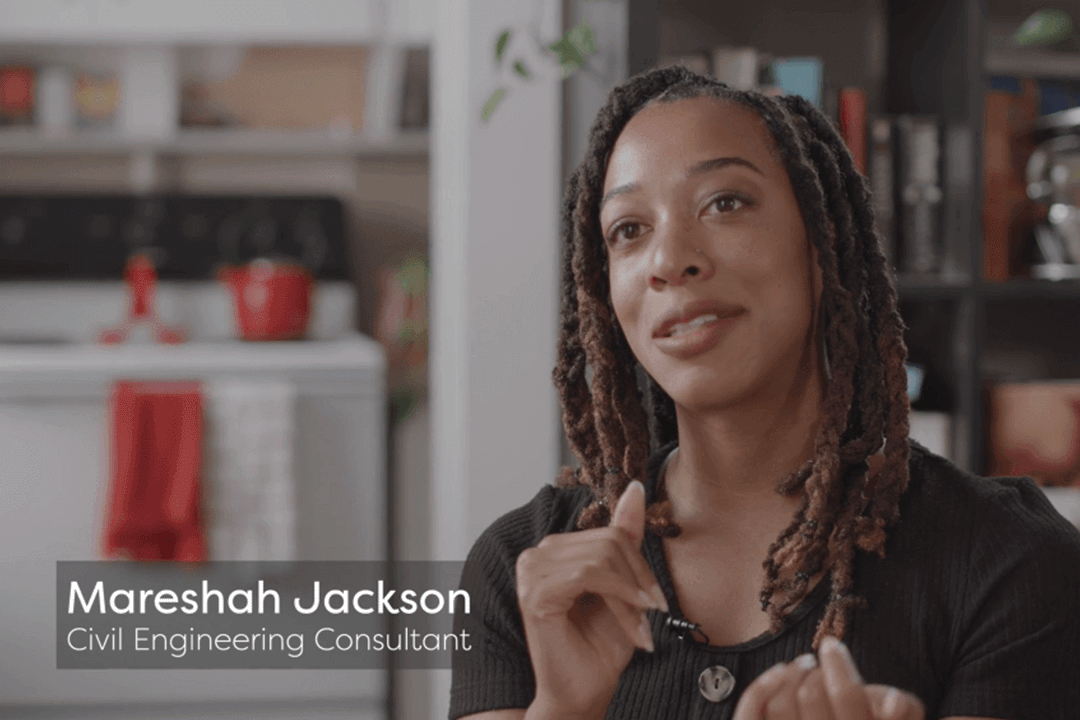 "We're often disconnected from water because we don't have to go get it" - Katie Holzer
How can we live in a way that is more in tune with the land so that it can continue to provide for us?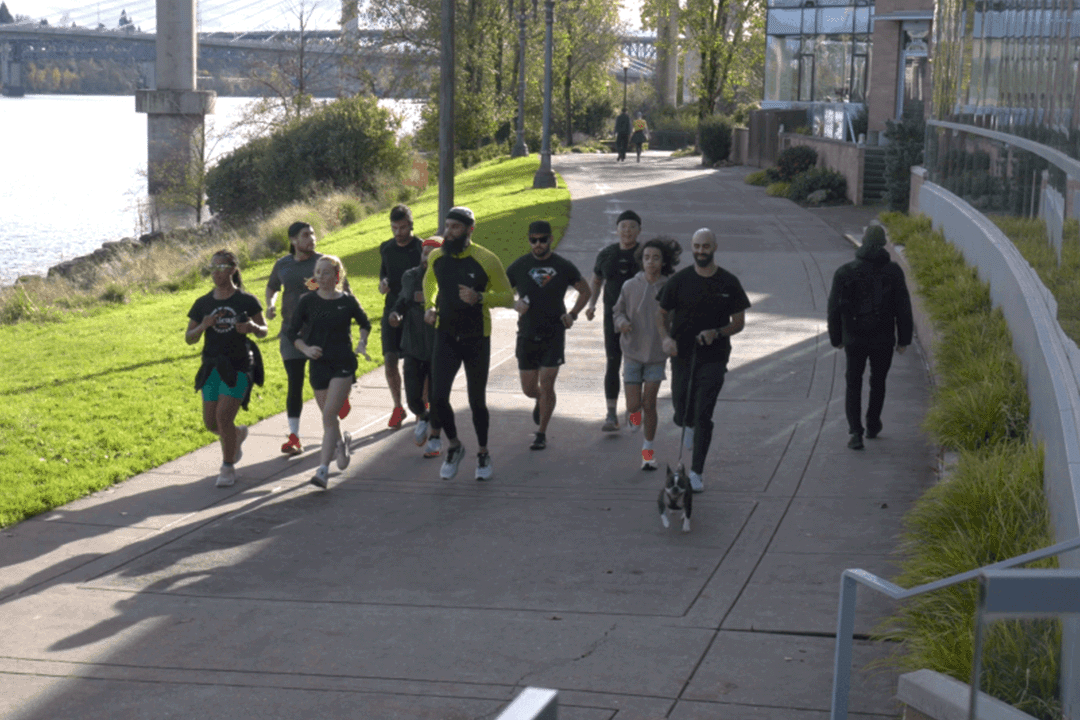 "It's one of my favorite things now to live in a city with such a strong path along the river" - Mareshah Jackson
Chapter Three: Reconnection
Begin the journey to reconnect. We all take an active role with our water. Sometimes it can be beneficial, sometimes it can be detrimental but we all have an impact. In this video local members of our community share personal stories on the simple ways they were able to reconnect with our water in positive ways.
Water Connects Everything

Together, we can take better care of the water we drink, play in, live near, and rely on...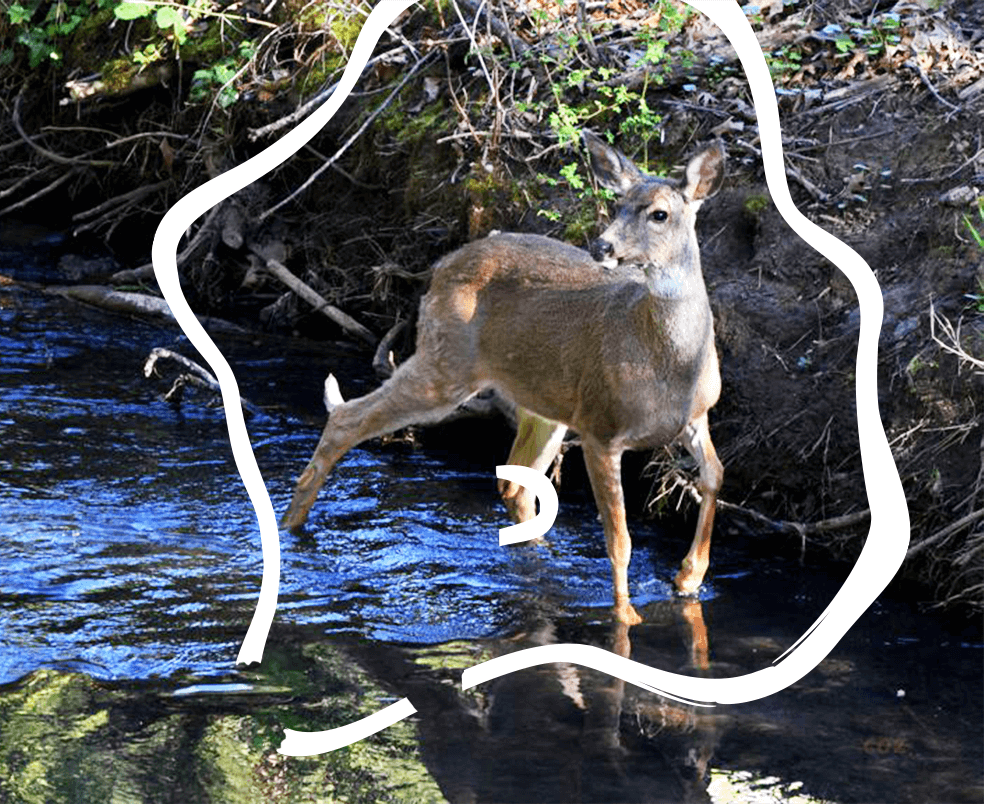 Photo from Caz Zyvatkauskas - Female deer photographed crossing Johnson Creek near Gresham Main City Park
Friends you may see on our rivers
They love coniferous upland forests and will visit rivers and other water sources to drink water. They can jump high and are very good swimmers.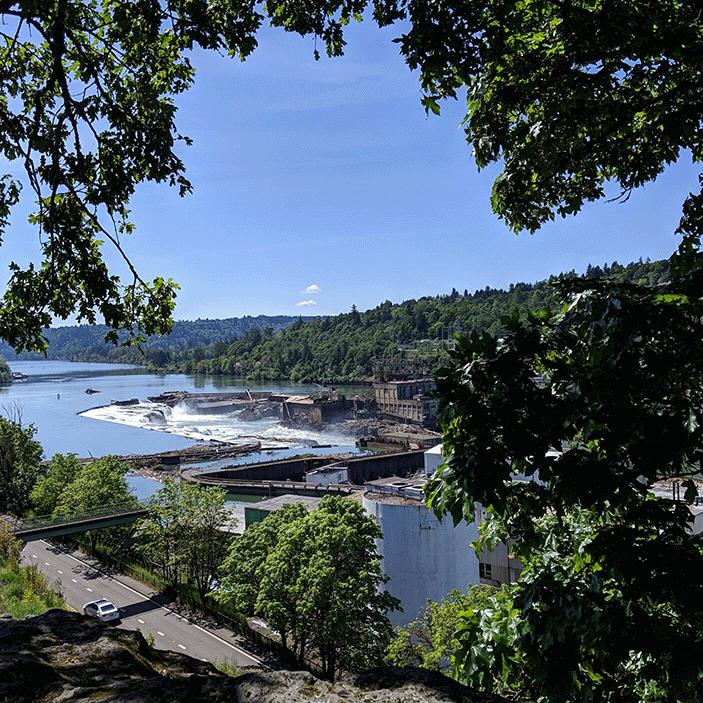 Understanding Local Place Names
Willamette, pronounced "will-AM-it," is derived from the Kalapuyan word wallamt, which means "still water," describing a place on the river near Oregon City. The Kalapuya were one of many tribes who lived year round or seasonally in the Willamette Valley before being removed during the reservation era. Descendants from Kalapuya and all these tribes, including Molalla, Clackamas and Chinook peoples, still maintain cultural, spritual, or harvesting ties to the area.
Willamette River, Willamette Water Trail, Willamette National Forest, Willamette Valley
For more on place names, visit - TravelOregon.com
"Willamette Falls served as an important cultural site for Native American tribes. John McLoughlin built the Pacific Northwest's first lumber mill here. And, in 1844, Oregon City became the first incorporated city west of the Rocky Mountains." - Willamette Falls Legacy Project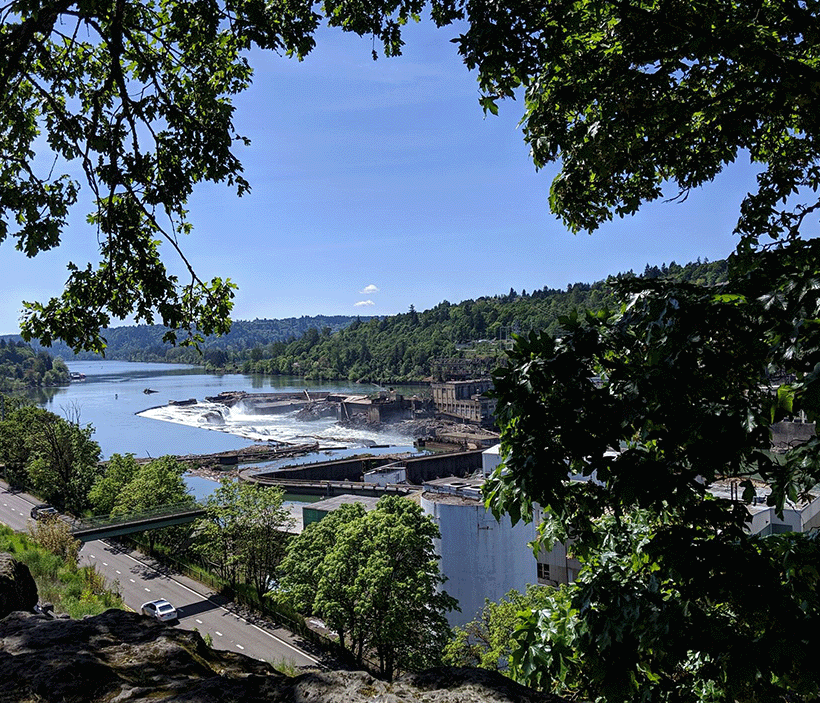 Follow us on social media
Simple ways you can help protect our water