Learn the best way to care for your lawn—in under 5 minutes!
The best lawn care practices allow you to avoid using unnecessary chemicals on your lawn. Lawn care chemicals aren't safe for pets and children playing on the grass. Plus, what we put on our lawns ends up in our rivers—and pesticides and fertilizers are toxic when they get into our water supply.
That's why we're excited to share these lawn care tips that will help you maintain your turf—without the harm! Depending on the time you're willing to put in (and the amount of weeds you can tolerate!) we have low, medium, or high maintenance videos for you to watch.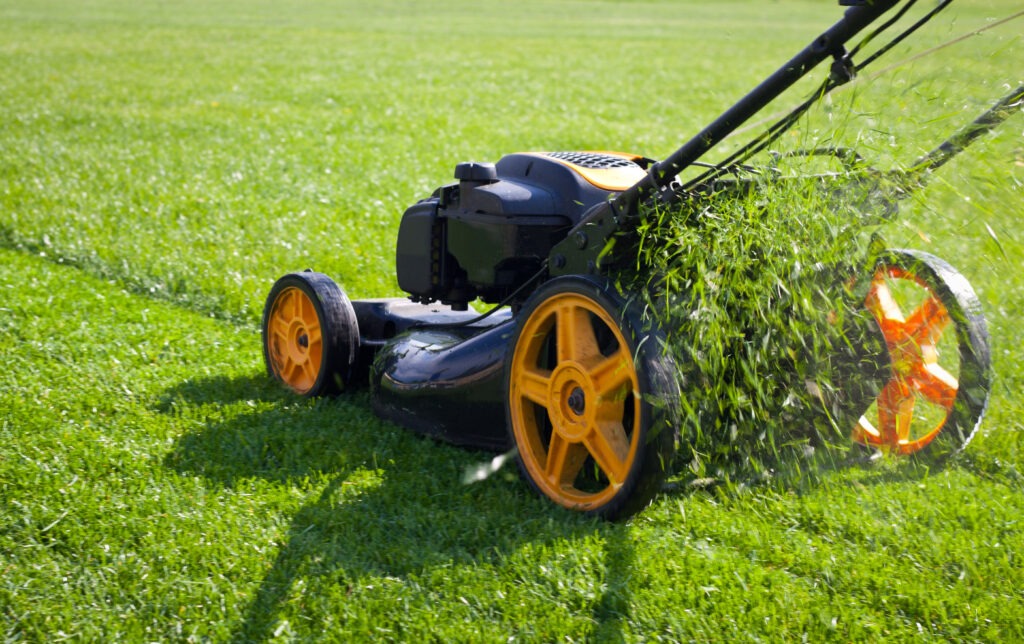 Go low, medium, or high—you decide!
Low Maintenance
Here are our top tips for you:
Mow frequently in spring to crop weeds before they set seed
Mulch mow by making multiple passes and leave grass bits on the lawn for natural fertilization
Use an upright weed puller to remove broadleaf weeds (soft leaves and stems)
Let your lawn go brown in the summer to save time, money, and water
Overseed by adding grass seed over the entire lawn at least once a year in the fall so that grass can outcompete the weeds
If you do only one thing, make sure to overseed!
More Lawn Tips
Upright weed pulling tools make removing broadleaf weeds a snap! Just overseed and water the bare spot
Drought-tolerant lawn alternatives are best in arid regions
Installing or Renovating a Lawn?
Conserving Water
Pollinator Friendly Lawn Care